Hi, I'm Ellie!
I am the recipe developer, food stylist, taste tester, and photographer behind Kitchen 335!
I am from a small town in East Texas. My family owned a bed and breakfast when I was growing up and I camped out in the kitchen any chance I got, stealing fingerfuls of my mom's white chocolate cheesecake cheesecake and snagging blueberry muffins off of the breakfast buffet. My grandma is a classic, incredible southern cook and always had something tasty going in the kitchen.
I started baking in high school and it became a hobby of mine, a way to relieve stress and to be creative. I kept this up through college and that's when I decided that I wanted to pursue baking as a career, but with my sites set on owning a bakery.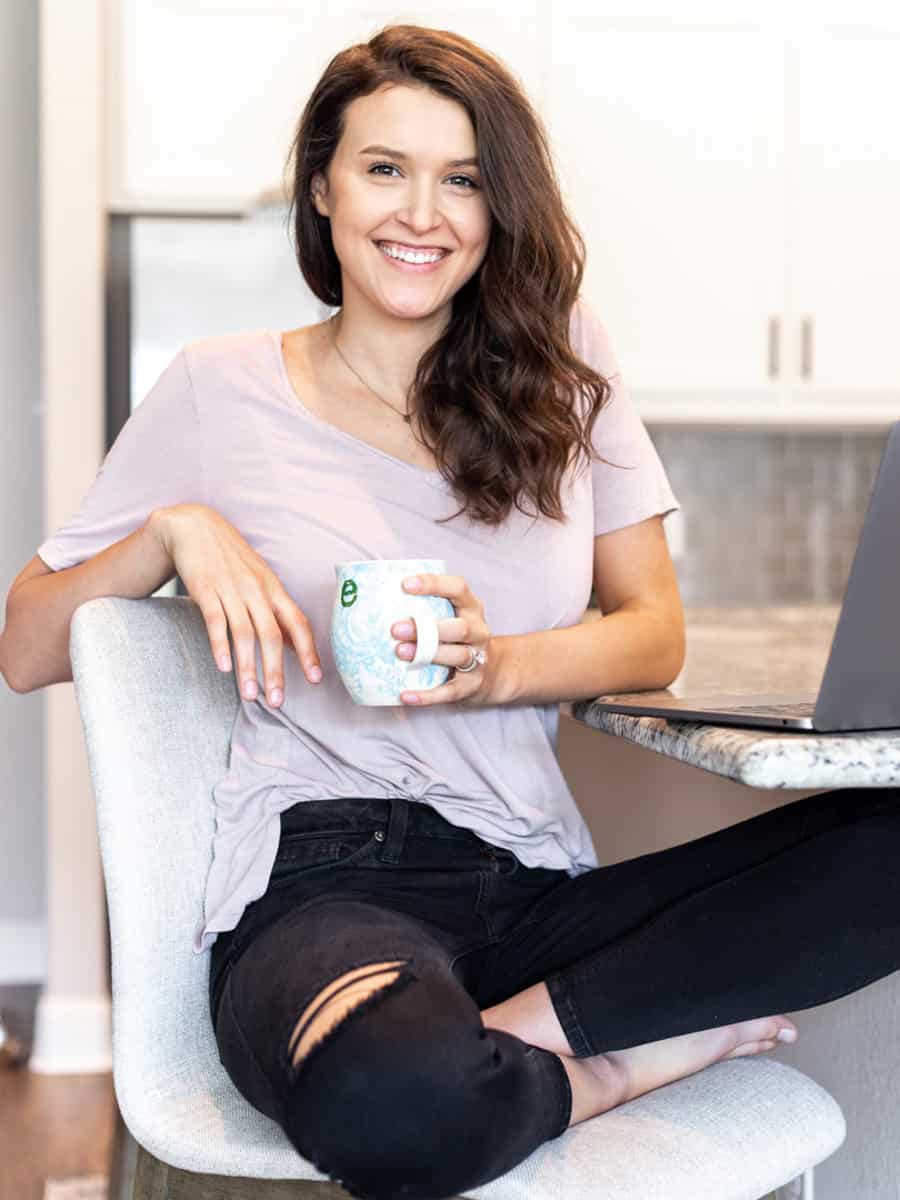 I attended pastry school in New York City at The International Culinary Center and that's where my love for pastries really took on a life of its own. The first time I made a perfect macaron I was hooked!
After pastry school, I went to work using my business degree and decided to start a blog as a creative outlet. Soon after I really dove into the photography side of things and found a new passion. My old love of baking and a newfound love of photography found a home together in Kitchen 335 and I found a career path that I didn't expect.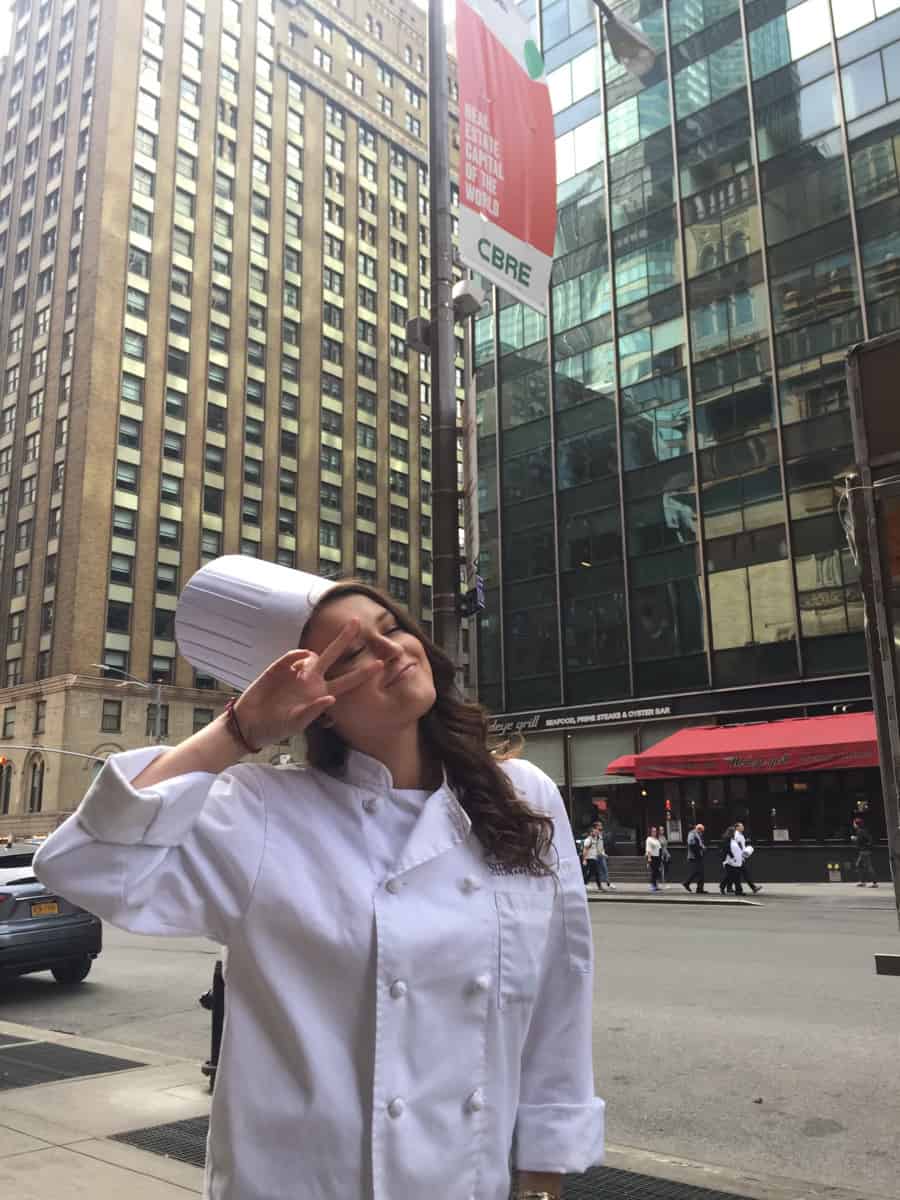 I met my husband, Hunter, in high school and we got married in 2018. He is my biggest cheerleader and I am 100% sure that Kitchen 335 would not exist without him. We have identical twin girls, Perry and Ivy. They are the light of our lives and keep us on our toes!
What You Will Find On Kitchen 335
Delicious desserts. You will find all kinds of desserts from the simplest of cookies and brownies to the more difficult macarons and souffles.
Approachable recipes. My number one goal is to make being in the kitchen approachable instead of intimidating. I break down every step and provide step-by-step photos to make each recipe as simple as possible.
Recipes you can trust. Each recipe on Kitchen 335 has been tested several times to ensure that I'm delivering the best possible recipes for you to enjoy.
A variety of flavors. I love to bake with different types of flavors and flavor pairings.
More about Ellie and Kitchen 335
Where did the name come from?
335 was the address of my parent's house when I was growing up. It is the place I was first exposed to food as an expression of love and will always be home to me. It is what I strive to convey in my blog and recipes!
What are your favorite recipes on your blog?
LET'S CHAT
Interested in working together? Have a question? I'd love to hear from you! Email me at [email protected].